A multi award winning practice, Trevor Gilbert & Associates are the employment expert witnesses of choice for claimant and defendant lawyers
Meet the team
TGA's chairman, Trevor Gilbert OBE, is a practising expert witness, employment analyst and career profiler, considered by many lawyers and insurance companies to be the UK's leading employment expert witness in his field.
Read what they say
Trevor Gilbert & Associates
---
The employment expert witnesses of choice for claimant and defendant lawyers, Trevor Gilbert & Associates is a multi-award winning practice generally recognised as the UK's leading provider of loss of earnings reports.
Typically, we are involved in cases of personal injury, clinical negligence, child abuse, matrimonial matters and employment tribunals (discrimination, unfair dismissal).
We are delighted to offer world-class expertise in air accident investigation and image analysis. As 5 times winner of the Personal Injury Awards together with Trevor's award of the OBE last year and recognised as the UK's leading expert witness practice in its field it was a natural decision for us to evolve into a multi-disciplinary practice. Steve and Kevin join TGA's team of experts at an exciting time of our development and journey.
Our promise to you is that we will always endeavour to consistently deliver solid, persuasive, reliable and informed evidence, case managed to an internationally recognised quality standard.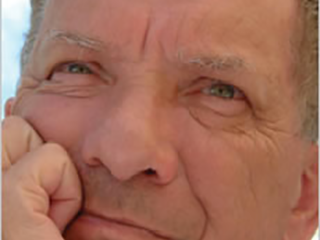 Our team has lengthy experience of preparing reports across a wide range of occupations. Our experts are fully appraised of current recruitment and employment best practice. Without exception all possess significant and real-time experience in the world of work.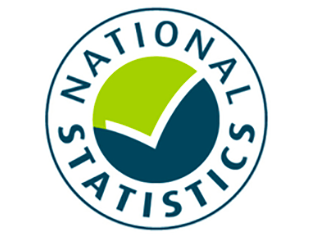 Statistics provided by the Office for National Statistics' survey, the Annual Survey of Hours and Earnings, have long been a source of data to which employment consultants have referred to forecast earnings and upon which lawyers and the courts have relied.
Thrilled to be yet again shortlisted for the prestigious Eclipse Proclaim Personal Injury Awards and as well as the British Legal Week Awards.
read more
"With a strong reputation in their specialist field, (TGA) provides a quality service on a regular basis thanks to its robust business model. Run by a genuine individual who has truly altruistic aims and is a true expert in an area where he has made a significant impact on the world of personal injury"
"I would describe your firm as the pre-eminent organisation in relation to the provision of expert employment reports. I know that you often act for Defendants but such is your reputation of fair reporting that this does not prevent me or my firm from instructing you. Indeed your fierce independence is one of the reasons that we do!"
"Influential in calculating loss for claimants"
"As a personal injury lawyer, I have known and worked with Trevor Gilbert for more than 20 years. He is respected for his attention to detail and an ability to provide a compelling non-partisan view of any case. His healthy skepticism coupled with an ability to provide a balanced perspective are qualities I particularly value. His contacts within the employment world are without equal"