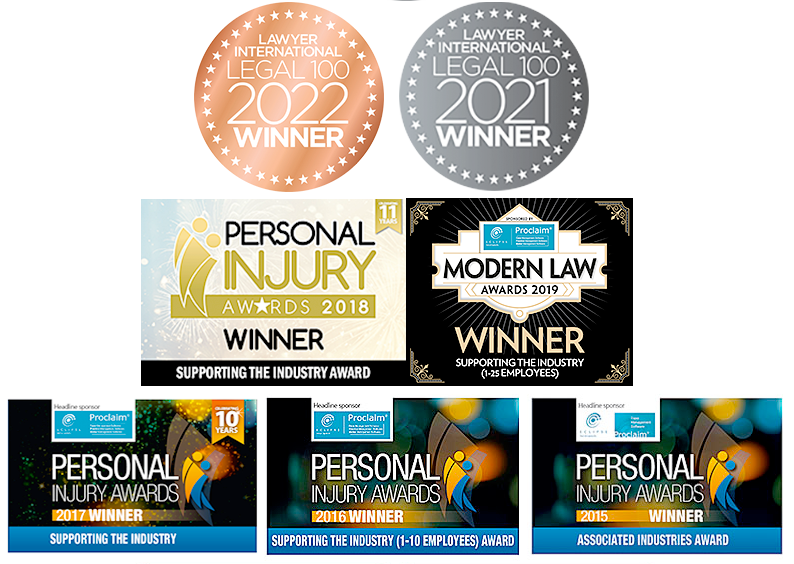 A multi award winning practice, Trevor Gilbert & Associates are the employment expert witnesses of choice for claimant and defendant lawyers
Meet the team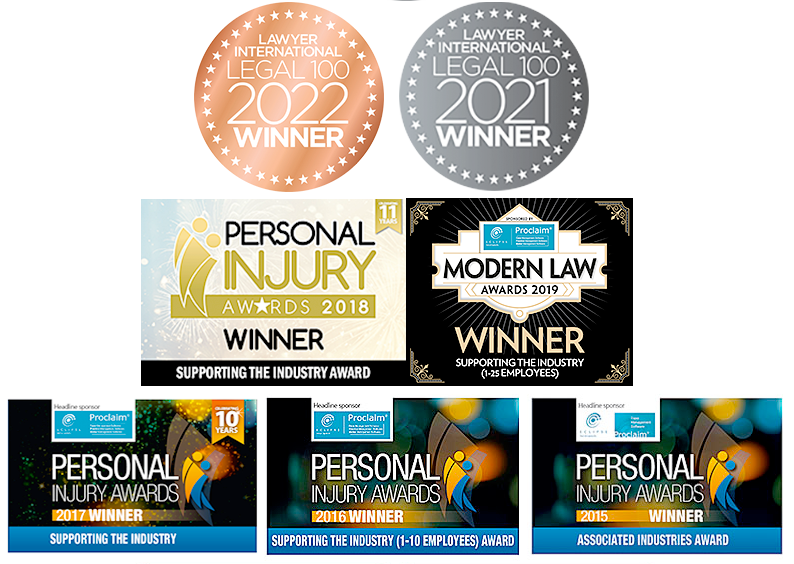 TGA's chairman, Trevor Gilbert OBE, is a practising expert witness, employment analyst and career profiler, considered by many lawyers and insurance companies to be the UK's leading employment expert witness in his field.
Read what they say
Trevor Gilbert & Associates
---
The employment expert witnesses of choice for claimant and defendant lawyers, Trevor Gilbert & Associates is a multi-award winning practice generally recognised as the UK's leading provider of loss of earnings reports. We operate with a deep sense of purpose and we embody that commitment every day with our uncompromising standards for quality and our continued investment in our network, technology and our people.
Typically, we are instructed in cases of personal injury, clinical negligence, child abuse, matrimonial matters and employment tribunals (discrimination, unfair dismissal).
As six times category winner of the Personal Injury Awards (2012/2013/2015/2016/2017 and 2018), the 2019 Modern Law Awards, and voted Expert Witness of the Year, and Best Employment Expert Practice UK by Lawyer International Legal 100 awards in 2021 and 2022, together with Trevor's award of the OBE in 2016, TGA is recognised as the UK's most prominent expert witness practice in its field.
Our promise to you is that we will always endeavour to consistently deliver solid, persuasive, reliable and informed evidence, case managed to an internationally recognised quality standard.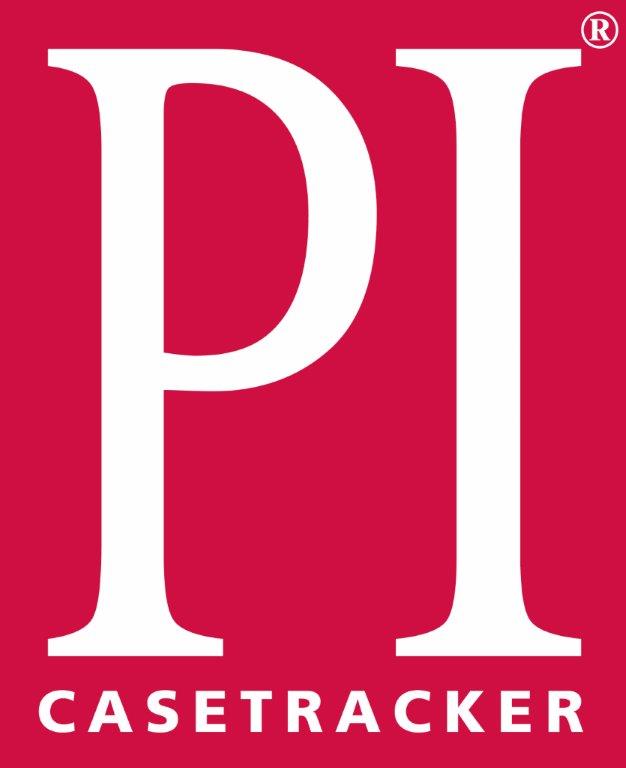 January 2022
For the second consecutive year Trevor and his practice were voted by the Lawyer International Legal 100 awards as Expert Witness of the Year and Best Employment Practice UK.