Our team has lengthy experience of preparing reports across a wide range of occupations. We operate on a first-come/first-served basis and although we respect our client's preference, we find the best results are achieved when instructions are allocated on the basis of our team member's appropriateness in terms of occupational experience and geographical location.
TGA experts are fully appraised of current recruitment and employment best practice. Without exception all possess significant and real-time experience in the world of work.
The team has delivered well-reasoned and authoritative reports across an extremely wide range of occupations and at every level including the Police, the Military, education, NHS, business executives up to board level, children, financial services, professional sport, IT, law, construction, fashion, 'third sector, performing arts, hospitality, self-employed and engineering.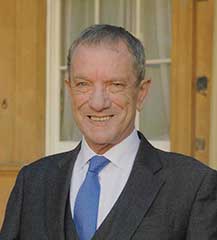 Trevor Gilbert OBE
Trevor has worked in the City of London all his life and has numbered most banks and finance houses among his clients. He is an inveterate networker with specialist search and selection consultants and his many top level connections in the City provide him with an unparalleled knowledge of career structures and remuneration in banking and financial services.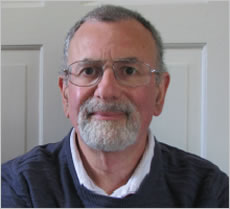 Phil Perlin
Phil has particular experience and expertise in local government, the Civil Service, education, the water industry, the prison service and probation service. As an HR consultant he undertakes job evaluation, discipline and grievance handling, and consultancy for organisation restructuring.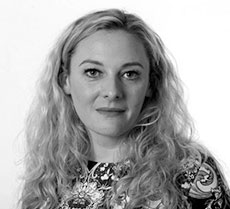 Natalie Styles
Natalie has developed a broad expertise working for the private and third sectors and brings a logical and practical approach to TGA. She has a particular skill delivering training on a variety of people skills such as managing conflict, accurate minute taking and people management skills.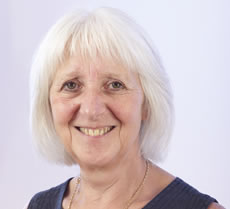 Margaret Dale
Margaret's expertise lies predominately in the public sector, particularly higher education and the health service, and especially in the identification and assessment of the competencies required for effective performance in a wide range of occupations and their use to support recruitment and selection and the management of change.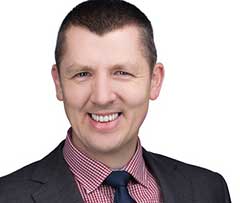 Ian Palmer
An Irish national, now living in Manchester, Ian has worked in or with the asset and wealth management industry all his working life. Initially as a Fund Administrator, he later joined J.P. Morgan as an Analyst followed by promotion to Accounting Manager, Portfolio Analytics.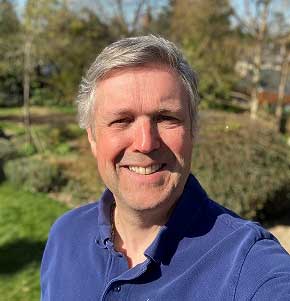 Mark Quinn
Mark is a senior consultant with an extensive background in reward, compensation and talent. In his career he has been a Consulting Business Leader (Mercer), Regional Head of Reward (RBS), Head of Executive Compensation (Rank) and Head of Reward at Korn Ferry.
March 2021
Another award for Trevor and his practice from Lawyer International; 'Best Employment Expert Witness' and 'Best Employment Witness practice UK 2021'
Don't Be Shy. Get In Touch.
If you are interested in working together, send us an inquiry and we will get back to you as soon as we can!
Contact Us