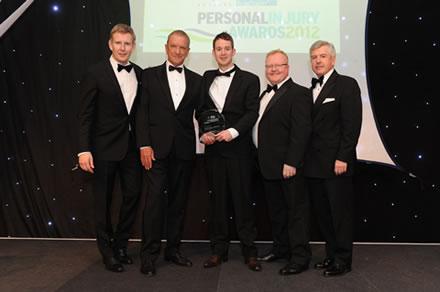 The Judges' verdict:
"This year's winner is regarded by many as the leading expert witness employment practice in its field.
Praised for his research, independence, fortitude and judgement, the winning firm's chairman has also launched a website to help witnesses prepare for court appearances, and has a particular interest in helping disabled people return to work. This has led him to raise awareness of discrimination against the disabled by employers.
Influential in calculating loss for claimants and praised for its sympathy towards claimants and significant wider contribution to the sector, this year winner is……Trevor Gilbert & Associates".